Supported Independent Living
Supported Independent Living (SIL) is a specialised form of support provided to NDIS participants, enabling them to live independently and work towards their personal and NDIS goals.
At Care Metaz Global, our primary focus is to empower you with flexibility and independence to live life on your own terms. We understand that your preferences, goals, and daily routines are unique, which is why our SIL service is tailored to respect and accommodate your individual choices. Through close collaboration, we develop a personalised support plan that allows you to make decisions about your daily activities and lifestyle.
Our dedicated team is fully committed to helping you build capacity and acquire the essential skills needed for independent living. We strive to provide you with the knowledge and confidence required to navigate daily tasks at home with ease. Moreover, we emphasise on providing freedom, so that transport is not a barrier anymore. Through our support, we aim to foster self-reliance and empowerment, enabling you to lead a more autonomous and fulfilling life.
We are committed to providing the necessary support and resources to help you achieve your goals. Whether you aspire to pursue further education, explore new hobbies, or secure meaningful employment, our SIL service is designed to support your journey towards realising your full potential.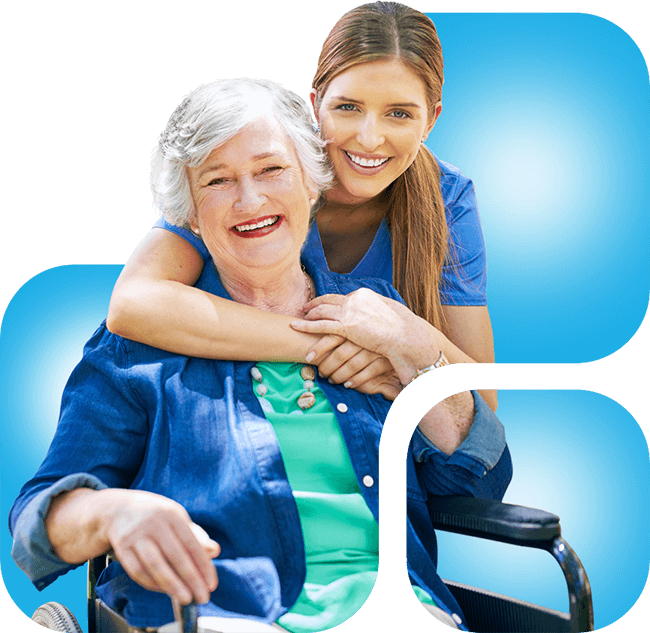 Contact us today for all your Supported Independent Living (SIL) support needs. Our team is ready to provide comprehensive assistance and guidance tailored to your specific requirements.
Support Coordination Services
Support Coordination is a service that is specifically designed to assist you in building capacity to effectively use and manage your chosen supports under the National Disability Insurance Scheme (NDIS). Our team at Care Metaz Global is dedicated to providing you with the necessary support and guidance to navigate the NDIS system with confidence.
Our Support Coordinators are experienced professionals who work closely with stakeholders and other support networks to ensure the best possible outcomes for our participants. We are here to provide comprehensive support and coordination services including but not limited to:
Plan Understanding : Assist participants in comprehending and interpreting their NDIS plans.
Capacity Building : Help participants develop the skills and knowledge to manage their own NDIS plans.
Provider and Stakeholder Liaising : Liaising with service providers and other stakeholders.
Budget Management : Support participants in effectively managing their NDIS budgets.
Crisis Planning and Prevention : Provide assistance in planning for and mitigating potential crises.
Annual Plan Reviews and Reporting : Help participants prepare for their annual NDIS plan reviews and reporting obligations to the NDIA. When working together with Care Metaz Global, we prioritise clear communication and transparency. To ensure mutual understanding and set expectations, we have a comprehensive framework in place:
Service Agreement: To establish a solid foundation, we begin by formalising our collaboration through a comprehensive service agreement. This agreement outlines the terms, conditions, and expectations of our working relationship. It ensures that both parties have a clear understanding of their rights, responsibilities, and the scope of services provided.
Working Together Booklet: We also provide you with our insightful working together booklet, which serves as a valuable resource. This booklet encompasses all the essential information you need to know about our services. From our processes and policies to the support we offer, the booklet serves as a comprehensive guide to help you navigate your journey with us.
Service Schedule: Our robust service schedule provides comprehensive guidance and oversight to our organisation, enabling us to continually improve the quality and safety of our services. While the Service Schedule is an integral part of our framework, it can be flexible and adaptable to meet your evolving needs.
At Care Metaz Global, we believe in the power of collaboration. We value your input and actively encourage open communication throughout our partnership. By working together, we can leverage our expertise, align our efforts, and achieve positive outcomes. Together, we can overcome challenges, celebrate successes, and create a meaningful and fulfilling journey towards your goals.