Understanding NDIS: How it is Helping People, and Making a Difference
The National Disability Insurance Scheme (NDIS) is a social reform initiative in Australia designed to provide support and services to individuals with disabilities. Launched on July 1, 2013, in a staged rollout across the country, the NDIS addresses inequalities and inconsistencies that existed in the previous disability support system. Its main objective is to offer individuals with disabilities greater choice and control over their support, emphasising person-centred care and improved outcomes.
The NDIS has had a profound impact on the lives of people with disabilities, making a significant difference by providing essential support and empowering them to lead more independent and fulfilling lives. Here's how the scheme is helping them:
Personalised Support
It provides individualised support plans tailored to the specific needs and goals of each participant, ensuring they receive the services and support necessary for a fulfilling life.
Increased Access
The scheme expands access to a wide range of services and supports, addressing barriers and improving the quality of life for its participants.
Choice and Control
Participants have the power to choose their providers and services, enabling them to align supports with their goals, preferences, and cultural needs.
Early Intervention
The NDIS emphasises early intervention, providing timely support to address developmental delays and improve long-term outcomes for children and families.
Employment Opportunities
The NDIS supports participants in obtaining and maintaining employment by offering funding for job-related support, skills training, and workplace modifications.
Collaboration
It encourages collaboration among service providers, government agencies, and community organisations, leading to a coordinated approach and more efficient service delivery.
Well-being and Independence
By providing necessary support, the NDIS enhances overall well-being and independence, enabling participants to engage in activities, develop skills, and actively participate in their communities.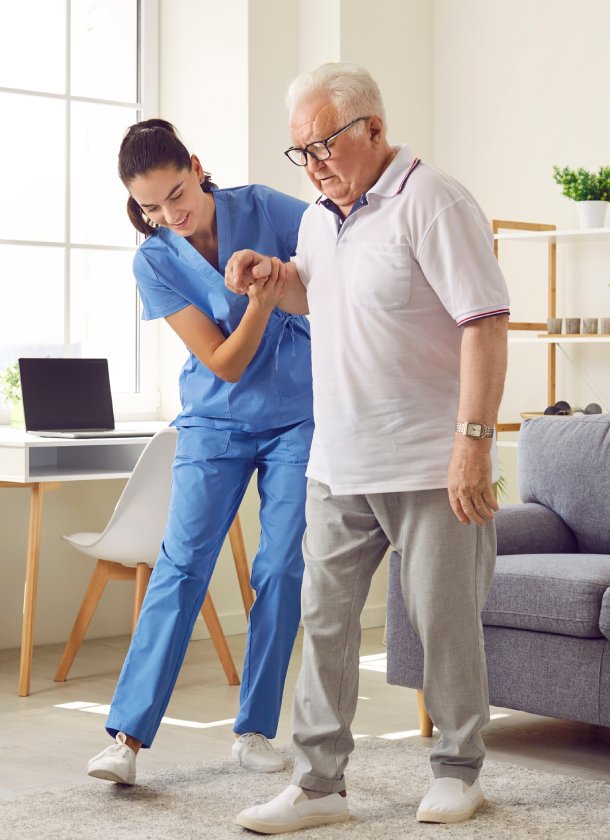 Tailored Support Through NDIS Budget Categories
There are three main support categories of budgets that participants can access based on their needs. These categories are:
Core Supports: Core Supports are designed to help participants with their day-to-day requirements and to enhance their independence and social participation. This category includes support for areas such as personal care, access to the community, assistance with household tasks, transport, and consumables.
Capital Supports: Capital Supports aim to improve the participant's overall quality of life and enable them to access and navigate their environment more easily. This category includes funding for assistive technology, home modifications, specialised equipment, and vehicle modifications.
Capacity Building Supports: Capacity Building Supports aim to empower participants to achieve their goals, enhance their abilities, and participate more fully in their community and employment opportunities. This category includes funding for therapies, training, education, employment support, support coordination, and skill development programs.
Eligibility Criteria for Accessing the Support
Eligibility for the National Disability Insurance Scheme (NDIS) is based on several factors that need to be met in order to access its support and services. The eligibility criteria are as follows:
Residency
The applicant must be an Australian citizen, a permanent resident, or hold a Protected Special Category Visa.
Age
The person seeking eligibility must be under 65 years of age when they make their access request.
Disability or Permanent Impairment
The individual must have a disability or a permanent impairment that significantly affects their ability to participate in activities or requires assistance from others.
It is important to note that eligibility is assessed on a case-by-case basis, taking into account individual circumstances and supporting evidence. The NDIS application process involves completing an access request and providing relevant information and documentation to demonstrate eligibility.
It's important to consult the official NDIS website or contact the NDIS directly for the most up-to-date and accurate information on eligibility requirements and the access process.