Your Trusted NDIS Provider for Quality Care and Support
Care Metaz Global is a registered NDIS provider with a strong commitment to delivering exceptional care and individual support to people with disabilities. Our mission is to empower participants and enhance their quality of life by providing personalised, holistic, and participant-centred services.
With a team of dedicated support workers, we aim to make a positive impact in the lives of our participants. Our approach is founded in compassion, respect, and a thorough understanding of the diverse needs and goals of our participants.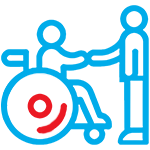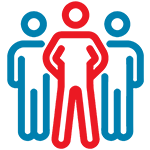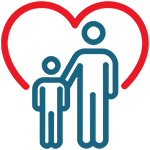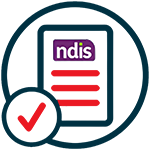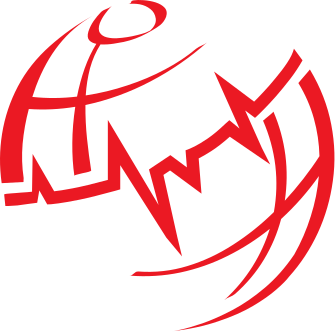 Our Executive Team & Board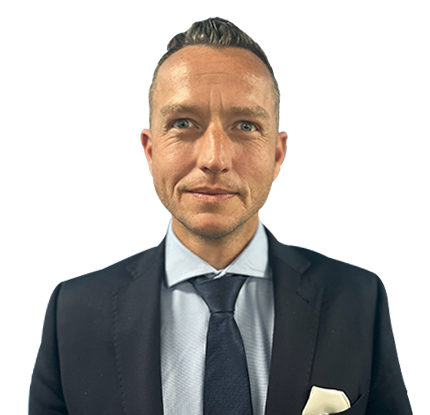 Dennis Pfitzner
Executive Manager
Corporate Operations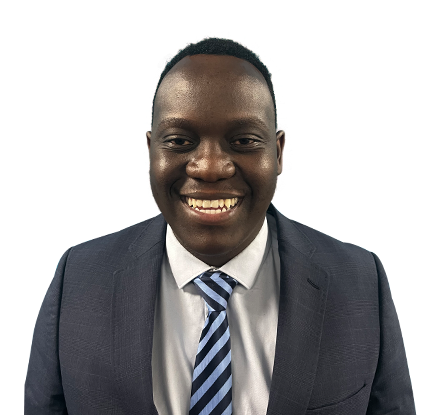 Donald Gahadza
Director / CEO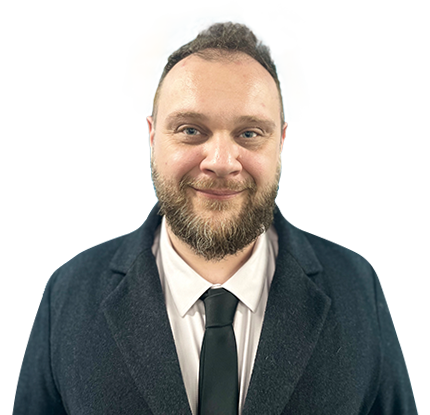 Peter Jones
Executive Manager
Service Operations
I feel like my time at work really makes a difference in people's lives.
I love my role in CMG because of the diversity of tasks, the relationships and connections I am able to make with the clients and their families.
The place to be, so much support and training available and there is always opportunity for growth.
The participants are in the heart of everything that we do.
What Our Participants Say
Care Metaz Global are all great people doing amazing things every day. Their care and support make such a difference in helping our family cope and knowing that our family member is safe and happy.
I can safely say that I am living the dream in CMG, my experience with them has been really positive and I am glad they have been a part of my life.
We're Always Open to Your Feedback.
Care Metaz Global is committed to continuously improving its services and providing the best possible support to people with a disability.
We encourage everyone to provide us with feedback, experiences, and complaints anytime.
Our current Feedback and Complaints Policy and Procedure can be made available upon request and your message will be received by Dennis Pfitzner, Executive Manager Corporate Operations. Interested in our services? Get in touch with us via the form below and we'll get back to you as soon as possible!