At Care Metaz Global, our commitment starts with a person-centred approach. We understand that each individual is unique, with their own set of needs, preferences, and goals. With this understanding, we tailor our services to meet those specific requirements, ensuring that our participants receive personalised support that is truly meaningful and effective.
We are committed to:
Working with Communities: We recognise the importance of engaging with stakeholders, families, and carers in our community. By actively involving them in the decision-making process, we gain valuable insights and perspectives. This collaborative approach allows us to better understand the unique needs and challenges faced by our participants, ensuring that our services are tailored to meet their specific requirements.
Diversity and Inclusion: We embrace diversity in all its forms and are dedicated to creating an inclusive environment where everyone feels valued and respected. Our commitment to diversity encompasses working with individuals from diverse cultural backgrounds. We take a 360-degree approach, considering factors such as cultural heritage, language, and sexuality to ensure that our services are culturally sensitive and inclusive.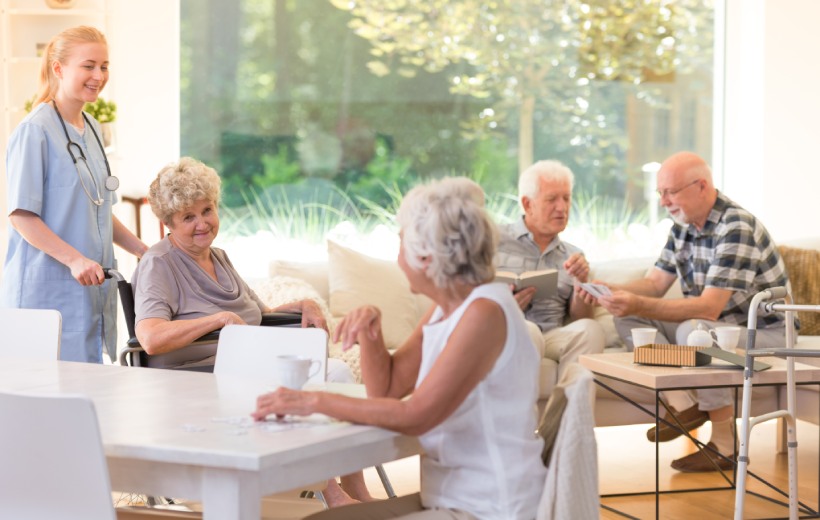 We are committed to ethical practices and maintaining the utmost integrity in everything we do. Our participants can trust that we will always act in their best interests, respecting their rights, privacy, and confidentiality. We adhere to a strict code of NDIS ethics, ensuring that our services are delivered with professionalism, empathy, and respect.
Our commitment is not just a promise—it is the foundation upon which we build strong and meaningful relationships with our participants. We are dedicated to making a positive difference in their lives, supporting them in achieving their goals, and empowering them to lead fulfilling and independent lives.